Dagenham Central BC Bowling Club
Dagenham Central BC
Central Park
Rush Green Road
Dagenham
Essex
England
No Website found -
Add here
Dagenham Bowling Club
Find more Bowls Clubs Here
Other Sports Clubs
Sporting Quotes:
Eat your words! Eat your words! I am the greatest. Muhammad Ali shouting at reporters who had dismissed him as a loudmouth and a fake before his fight with Sonny Liston.
Add - update your venue or club
Competition News
Enter these competitions
Open to all
SINWP Bird Photographer of the Year Competition 2018

Winner announced!!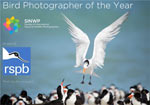 Find out who won here >>>
The Big Day Photography Competition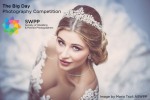 Travel Photography Competition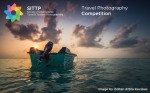 Nature's Surprises Photography Competition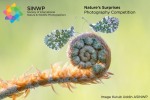 Updated 21/07/2017 13:21:45 Last Modified: Friday, 21 July 2017