'Game On' Photography Competition - Now Closed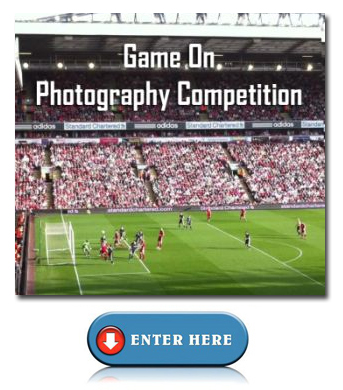 Lets see those sporting moments. They may be from professional teams or individuals or just a fun sporting accession. Show us examples of true action and activity which can include the grit of determination or the revelation from success. Images that show a clear story are always best so lets se those great exciting sporting moments – Game On
Free to enter for all photographers including non members
Win one years membership to The Societies.
Free to enter for all photographers including non members
A maximum of three images per entrant are welcome
The work must be that of the entrant
Images submitted must be no larger than 2000 pixels wide
All entrants must be able to supply a high resolution image (300dpi)
No distinguishing marks on the images
Copyright of the images remains with the photographer - The Societies recognises that the entrant, the author of the photograph, retains complete and full ownership of the copyright in each submission
Entries can be used for publicity purposes only by The Societies and may be printed in our magazine Professional Imagemaker, also promotional purposes.
Competition Closes - 31 July 2014
The judge's decision is final and no correspondence will be entered into.
View all entries HERE

Prize
One year Free Membership of any of our Societies - which includes: entry to all of our membership only competitions - unrestricted access to our members photography forum – listing on our directory - image mentoring - qualifications and distinctions through submission of images - the winner will also receive our magazine Professional Imagemaker for 12 months.
First Place
Second Place
Third Place
Highly Commended
All Entries - Page 1 - Page 2 - Page 3 - Page 4 -

The game of life is a lot like football. You have to tackle your problems, block your fears, and score your points when you get the opportunity.
SINWP Bird Photographer of the Year 2020 in aid of RSPB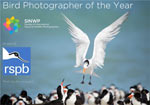 Last years competition raised a whopping £2,850.84 for the RSPB
>>Enter today<<
Street Photography Competition
>>Enter today<<
Togetherness Photography Competition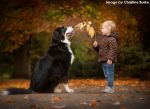 Win a copy of Nik Collection 2 by DxO software
>>Enter today<<
Last Modified: Monday, 05 September 2016