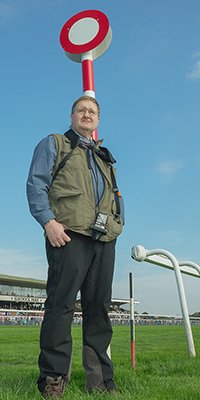 Merseyside
Matt Adams
Innerlight Racing
Birkenhead
Merseyside
England
tel:- +44 1515 127 704
mobile:- +44 7973 716 635
web address:-
innerlightracing.com/
facebook:-
Innerlight Racing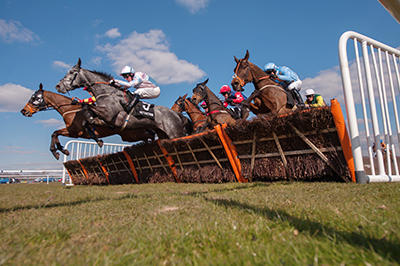 Specialist Photographer for :-
Matt has been a professional photographer for over 20 years, firstly, as a SWPP member where he specialised in Portraiture and Fashion. He won many awards for his work, but decided that he needed a new challenge. He has always been a huge fan of Horse Racing Photography and decided that he would like to specialise in this field - he has never looked back!
"I consider myself to be so lucky that I learned my skills in an era before cameras became all-singing, all-dancing electronic photocopying machines.
By learning on very basic equipment, I had to learn the craft from beginning to end, to really understand what photography is all about. Photography to me is not just about capturing a moment of light, it is about capturing the essence or spirit of the scene, it is about taking control of my image-making, and creating the image I want to capture by knowing my equipment as if it were part of me. I try to always shoot with the end result in mind, and work backwards."
Matt has been a racing fan since his days as a school boy who used to go to his friend's house every Saturday morning and spread out The Sporting Life on the floor to pick the winners for the days racing on TV. Exciting times.
It was a natural progression therefore, that at some point Matt would combine these two great passions. So, here we are!
p