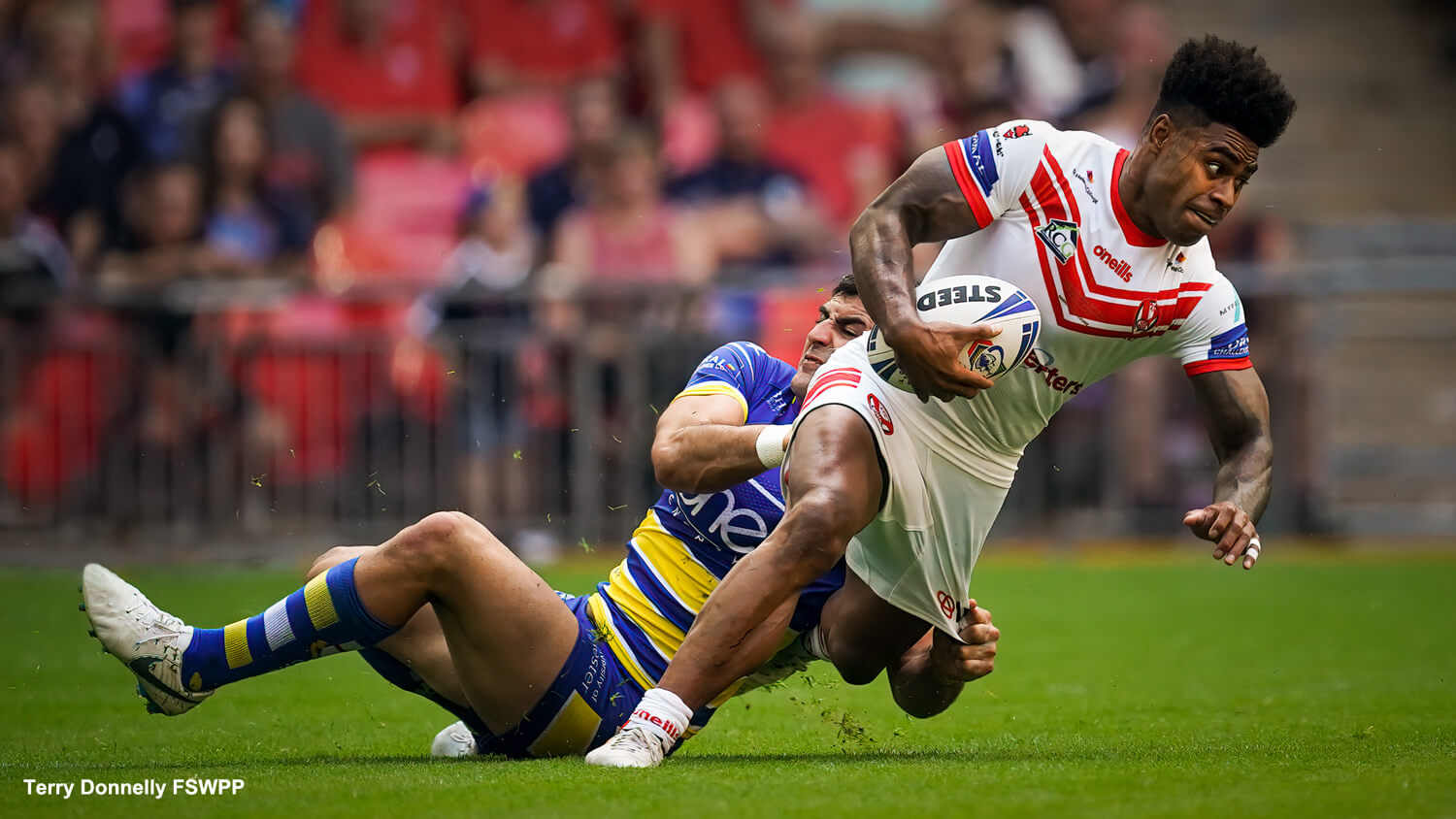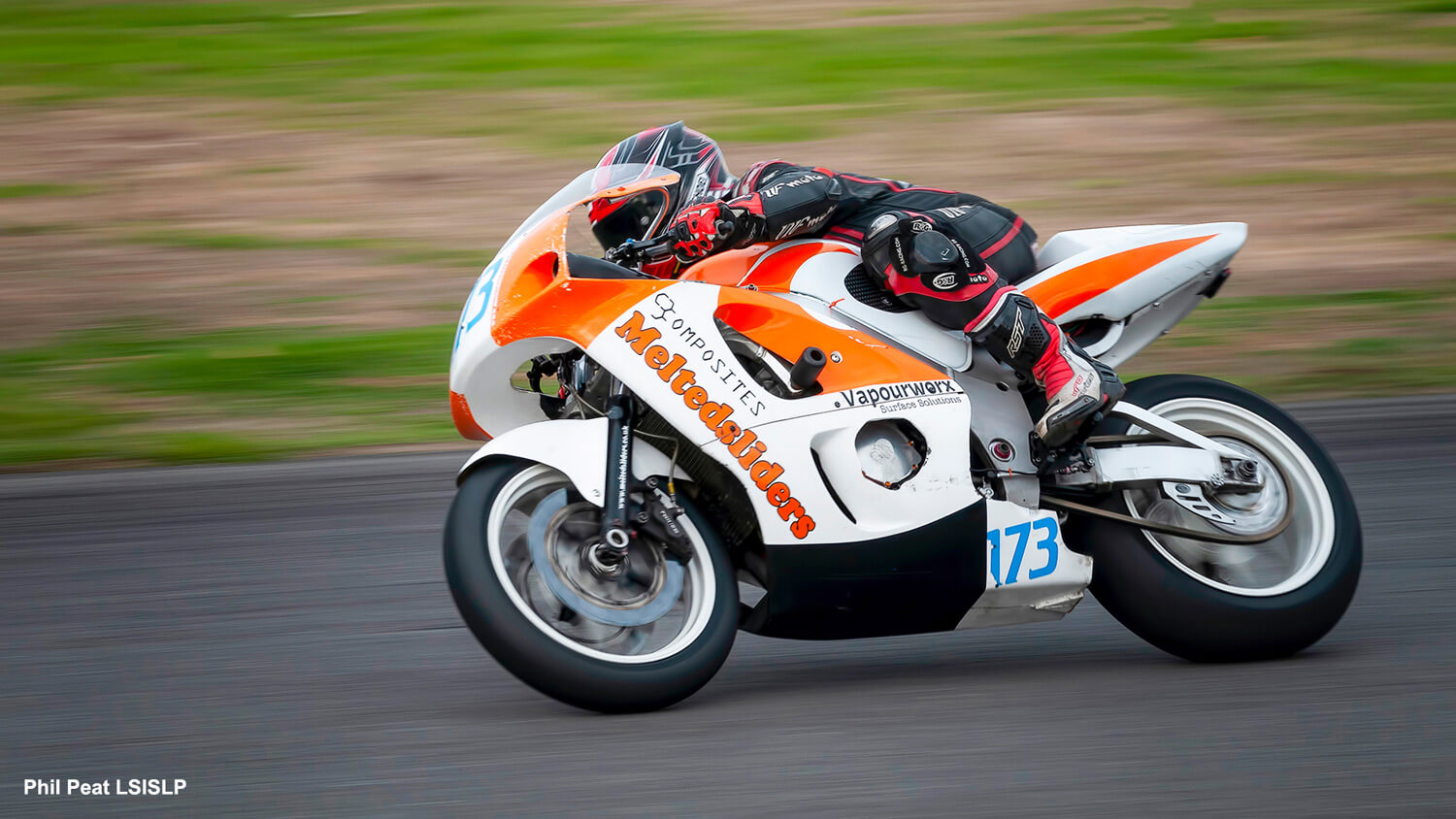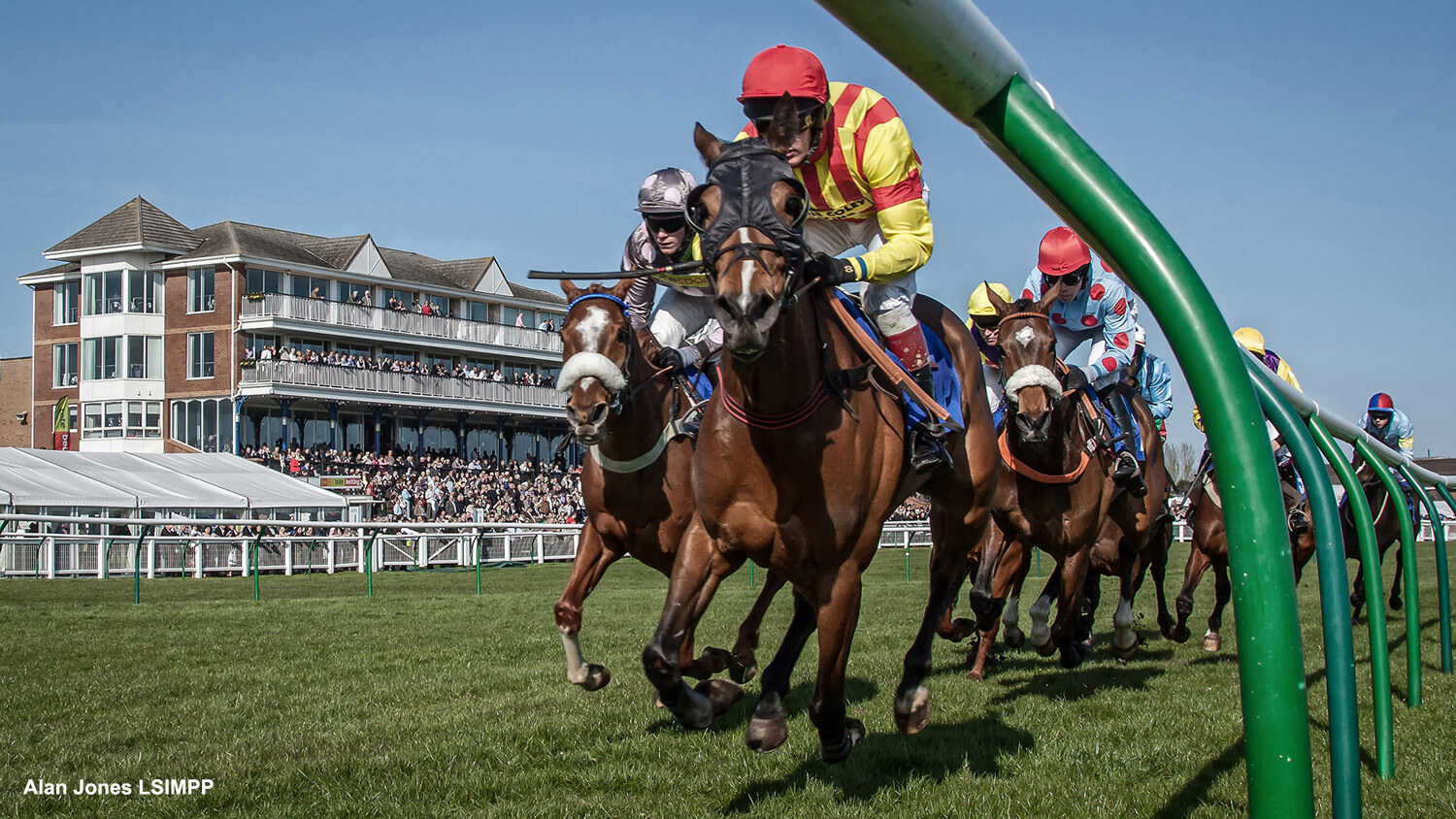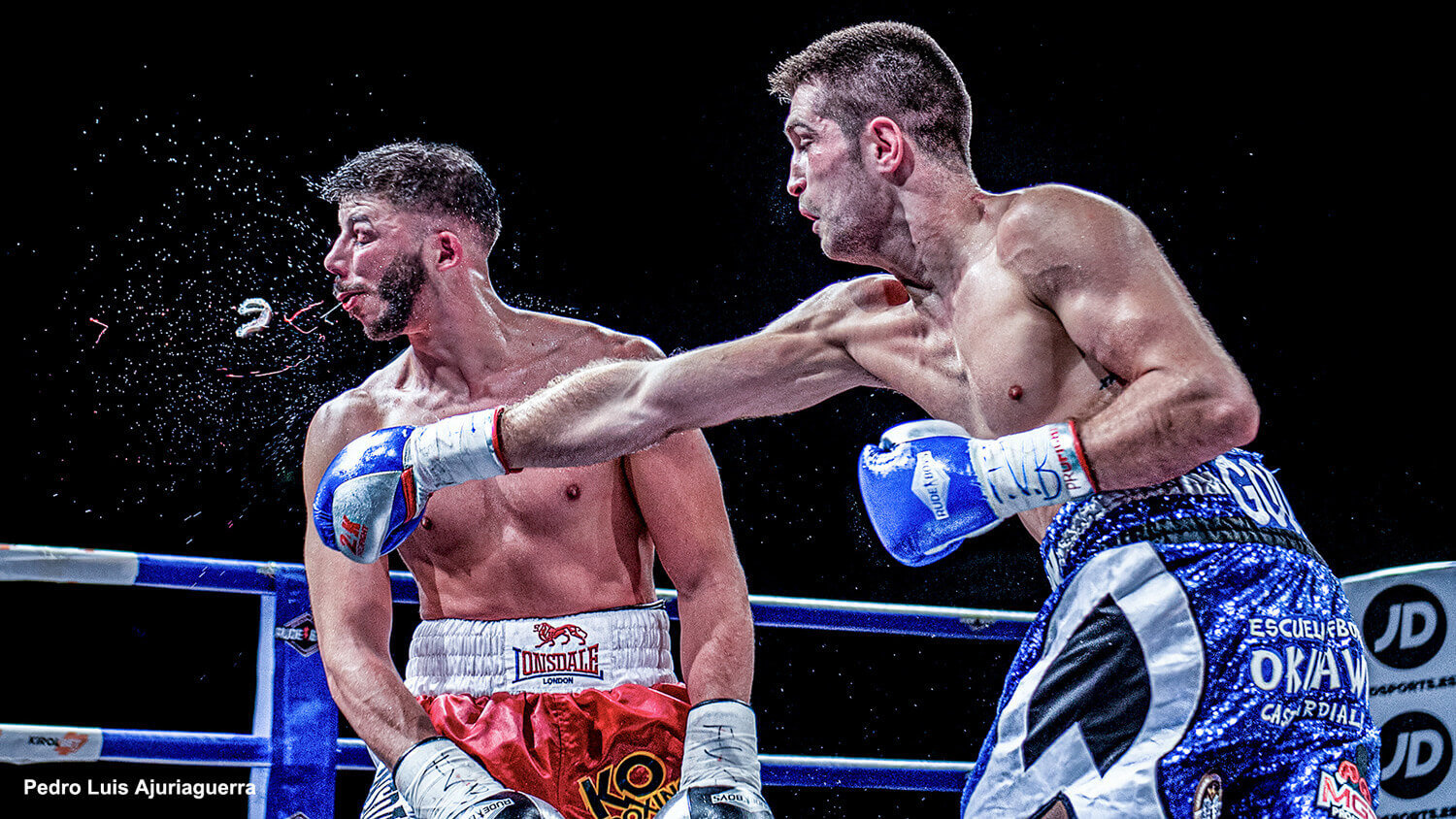 The Society of International Sport and Leisure Photographers
The Fastest Growing Worldwide Association for Serious Photographers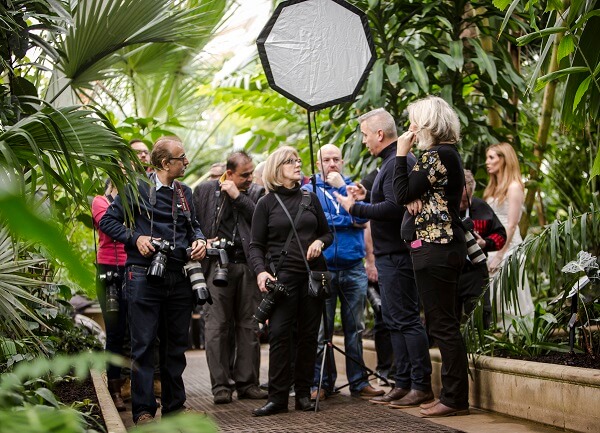 SISLP welcomes into membership photographers whose photographic interest cover every sport and leisure activity. Enthusiasts through to Professional photographers are welcome into membership and whatever your sporting interest happens to be.

For sports photographers who are capturing the action and excitement of a sporting event it can be a harrowing experience and full of trial and error. Unlike most other photographic forms, sports photography is demanding because such a small window of opportunity is available to the photographer to capture the emotional moments, the hits and the misses of the game.

That is why it is essential that a sports photographer receives the best training and mentoring available. Being a member of SISLP will help you with your photography, our team our team of experts will give positive feedback and advice on your imagery and encourage you through the qualification system.

You will have the opportunity to share your images with fellow photographers and get positive feedback.
You will be kept up-to-speed with the latest info from the photographic industry by our informative newsletters and magazine.

The Society of International Sport and Leisure Photographers offer a range of membership packages which include a variety of benefits. So whatever your sport join our friendly Society, enter into our competitions, engage with fellow photographers on our interactive Forum, get help with your photography through our mentoring program and gain distinctions through our qualification structure and receive our leading membership magazine Professional Imagemaker.

You will be made more than welcome.

Want to find out more? Request a free information pack today.

Become a member of the Society of International Sport and Leisure Photographers and get the benefits today.

Find our Sporting Directory here

Join The Society of International Sport & Leisure Photographers today!

Just some of our Benefits of Membership
Take your photography to the next level with our exclusive webinars. From building your photo business, making the most out of your social media profiles, learning new lighting techniques to colour management. We have a webinar to help you develop your skills.
Feedback on your work can be insightful and help move your photography on to the next level. Our mentoring team will give you advice that you can implement in to your sports photography, that will ultimately help you improve your craft.

Find out how we can help improve your photography
If you want to talk photography with fellow photographers, then there is no better place than The Societies of Photographers' Photography Forum.

Chat, socialise and keep up to speed with the latest business and photographic trends in the privacy of a members' only forum.
Compete with fellow photographers and benefit from seeing your work standing shoulder to shoulder with some of the world's greatest images. We run competitions in many genres from Sport, Press and PR right through to Event photography.
The Societies' Convention is set to become the most memorable gathering of worldwide professional photography with a stunning array of speakers from all over the world and over 200 of the most influential companies.
The SISLP has a number of levels of qualifications/distinctions, which are awarded: Licentiate, Associate and Fellowship