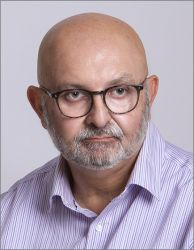 Ilklin
Domenic Aquilina ASISLP
Domenic Aquilina Photography
45 Jorene
Geronimo Abos Street
Ilklin
Ilklin
Malta
tel:- +356 274 17725
mobile:- +356 9947 7725
web address:-
www.fotoaquilina.com/
facebook:-
Domenic Aquilina Photography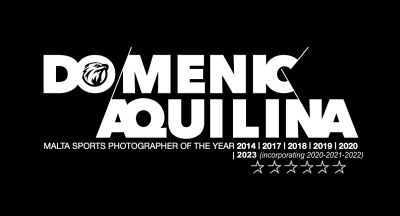 Domenic Aquilina has an Exhibition here.
Specialist Photographer for :-
Sport - General Photographer of the Year 2011
Domenic Aquilina, Malta CV
Born on August 2nd, 1957 in Senglea, Malta, Aquilina has been involved in the photojournalism sphere since his early twenties.
Aquilina, you might say is an all-rounder in photojournalism. Beauty, joy, passion, despair, humour are all transmitted in the Maltese photographer's images.
Official Malta football writer / photojournalist contributor to www.uefa.com the official site of the Union of European Football Associations, and a regular photographic contributor to UEFA various publications.
His link with UEFA spans a long number of years. Specializing in photo reportage, Domenic has covered the last five UEFA Champions League finals, last of which that in Rome last May and his photojournalistic contributions to www.uefa.com and various publications from UEFA are ongoing.
Domenic is also a photographic contributor to various leading publications abroad, namely Guerin Sportivo (Bologna, Italy), World Soccer (England) and accredited photographer to Granangular, a leading stock photo agency in Barcelona, Spain.
Accredited member of the Association Internationalle de la Presse Sportive (A.I.P.S), Institute of Maltese Journalists, The Malta Sportswriters Association and The Malta Institute of Professional Photographers.