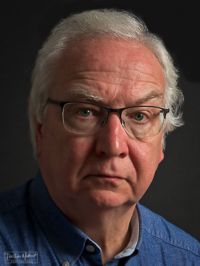 Surrey
Peter Taylor-Medhurst
Peter Taylor-Medhurst Photography
Sutton
Surrey
England
tel:- +44 7713 256 368
web address:-
www.ptaylormedhurst.com/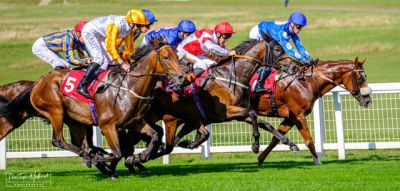 Peter Taylor-Medhurst has an Exhibition here.
Specialist Photographer for :-
A keen photographer from my teens, I had a career in the creative and publishing industry. Latterly running a small specialist creative business and producing the vast majority of our photographic output.
As an early adopter of technology I have been shooting digitally for over twenty years and embraced the technical advances offered both in camera and post processing.
I am now retired and looking forward to spending more time taking pictures and concentrating on new challenges.
I have a small well-equipped studio and would be happy to discuss any projects, if you think I might be able to help please donít hesitate to contact me.
p